At Esypro, listening to the ideas, projects and improvements of the people who work with us is essential. Today we tell you the story of how one of our business lines, Esycontrol, was born, dedicated to the development of technological solutions for the industry of the future.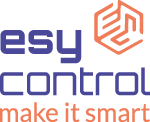 In order to tell you this story, we introduce you to Pablo González, CEO of Esycontrol and one of the protagonists of making this new line of business possible.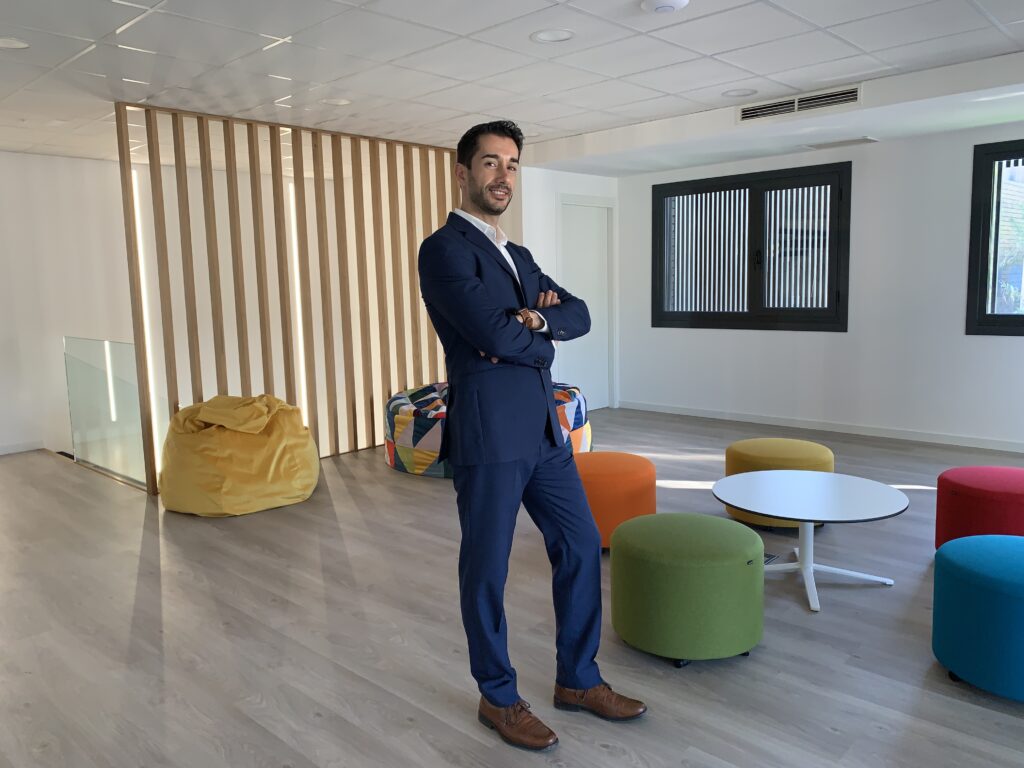 Pablo, excited and dedicated to the development of technology from an early age, began his work at Esypro 15 years ago, initially focusing on the development of advanced automation projects and industrial software development. Being always a participant in multidisciplinary projects, of great innovation and high technical requirements, he spends most of his time at Esypro as project manager and technical director.
At this stage, it participates in the standardization and implementation of products such as Almaflex, the enhancement of Esyconveyor and product development of EsyAir .
Due to more than 20 years of experience in the development of industrial software solutions, added to all the technological advance experienced with the development of new logistics solutions, and the current Industry 4.0 moment, lead to the new company, Esycontrol,to be created.
Pablo is appointed CEO of Esycontrol, with the mission of enhancing all the industrial and technological knowledge generated within Esypro to produce a significant change in the industrial sector. The new company is thus endowed with an independent structure, which allows it to grow freely, focused on its mission, and without being affected by the needs of Esypro's main business.
Capture is the result of this work, and it is the product called to change the way our factories work and function.
Captura is a product that brings together the experience generated during more than 20 years in the development of software solutions for the industry, and the knowledge about the management and operation of factories around the world. With an imminent market launch, Captura allows managing all the needs of a production plant.
Capture redefines the future of the industry.
---
Thanks to a great experience, constant work and good ideas within Esypro, this is how this new line of business that currently accompanies us was born.
We love having so much talent in our team. We are Esypro!