The logistics flows of a company are a fundamental part of its operation. Having a good management of internal logistics flows is an arduous task that must be very well controlled. On many occasions, the satisfaction of our client depends on it.
In order to have a good management, we also talk about having logistics systems at the lowest possible cost and with the maximum coordination between human resources and automation machines.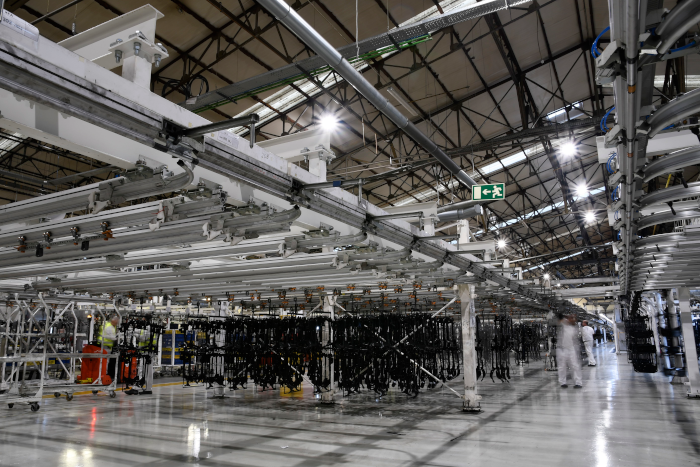 Some of the great benefits of proper management lie in:
Increase productivity in our plant
More efficiency of the operators, they work more orderly, more comfortable and with the help of automation
More control over the pieces, knowing how many there are and where they are at each moment of their process in the plant
Loyalty of the customer thanks to a quality delivery on time
Reduces costs thanks to the correction of errors quickly and that affect the operability of the plant as little as possible

That is why it is very important to pay special attention to how we want the storage and transport of parts to be carried out to link the different production processes and even the transport to the destination and the final consumption points.
So, how to achieve a correct logistic flow management?

Ideally, look for internal logistics systems that have the following features:
Standardized and industrialized systems. You need to be sure and confidence of the quality of the product
Robust, modular and reconfigurable. It shall to be adapted to your plant in the best possible way.
With a very easy installation and with a very low maintenance. Production cannot stop so the system must adapt to your times.
Scalable. You never know what will happen in the future. Make sure that the system can be expanded at any time, adding workstations, large warehouses, accumulations of parts, transfer bars, transport carts …