In logistics, we have different methods to correctly manage a logistics flow. Today we are going to focus on the FIFO method, which is one of the methods that customers request to Esypro.
What is the FIFO method?

The name FIFO comes from the acronym First In First Out. In logistics, it means that the first part that has entered our logistics process must be the first one to comes out. It is the most widely used logistics management method in an automobile factory. The objective is to achieve a good rotation of the parts.
It is an excellent method so that the parts that are already manufactured come out quickly and do not generate unnecessary stock.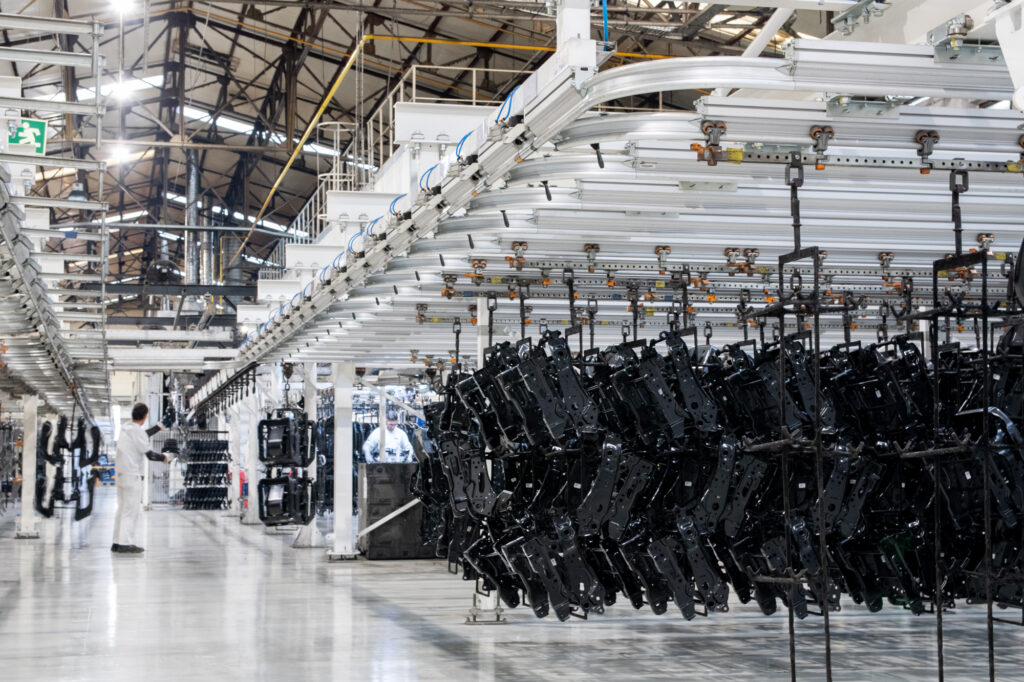 Our parts storage systems are FIFO compatible. Therefore, the manufacture of the parts will run less risk of being damaged within the plant and will move quickly to the next production process that is indicated for it.