"Research and innovation are part of Esypro's DNA." We take these words from our CEO, Javier Froiz, very seriously in our day-to-day activities. That is why we are very proud to announce that once again the Ministry of Science and Innovation has awarded us with the Innovative SME seal. This recognition is granted to those companies that, among other requirements, are strongly committed to R+D+i, as is the case of Esypro.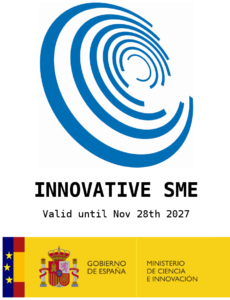 R+D+i, a priority
Esypro has 500m2 dedicated to laboratory and metrology, in which, among other things, we have 15 test benches operating 24 hours a day, 7 days a week. We are an engineering company, so all our solutions are invented and designed by us, following established processes and methodology. This methodology goes from the generation of ideas to the period of observation and monitoring of the result to always guarantee the maximum reliability of all our solutions. Investment in R+D+i means for us a strong dedication of technical, economic and human resources, which aims to create unique and simple solutions.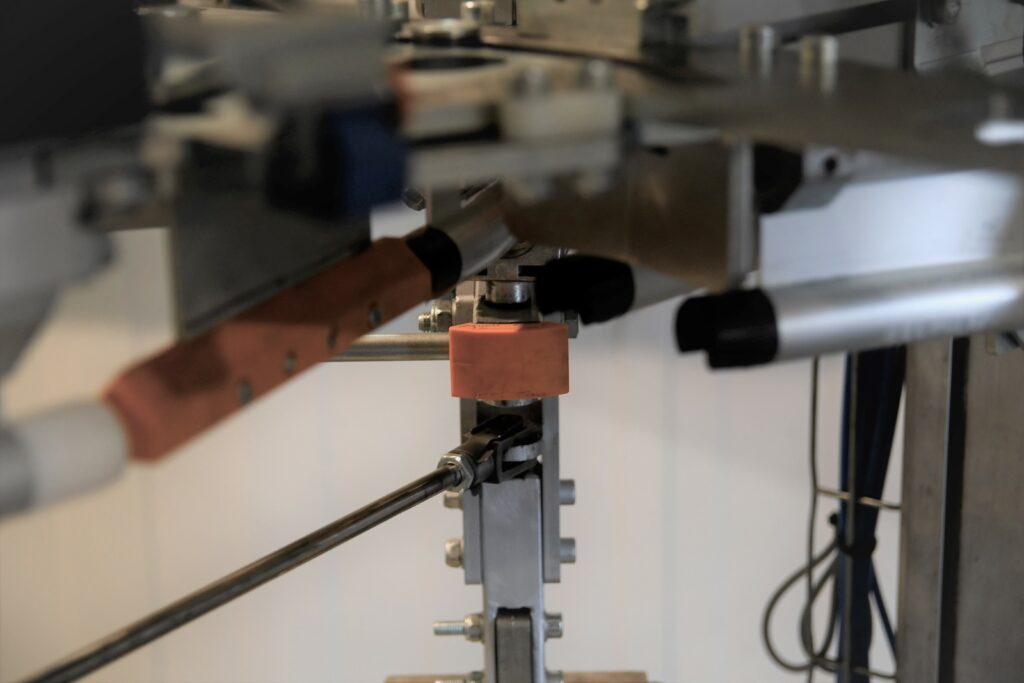 What we've been up to this year…
We have already been telling you some news, like the improvements in some functional elements of Esyconveyor. But the truth is that we have been analyzing, improving and testing existing and new functional elements for all our solutions: Esyconveyor, Almaflex and Esyair. The main objective? Always look for the maximum guarantee of quality and reliability in our solutions. But also, now our functional elements are more resilient, thus continuing with one of the keys of industry 5.0. We have launched much more versatile and multi-brand components that, in any adversity or specific needs of our clients, can be adapted to other alternatives. We work towards unified components, which we even use transversally in different solutions, and which allow us to further increase their industrialization.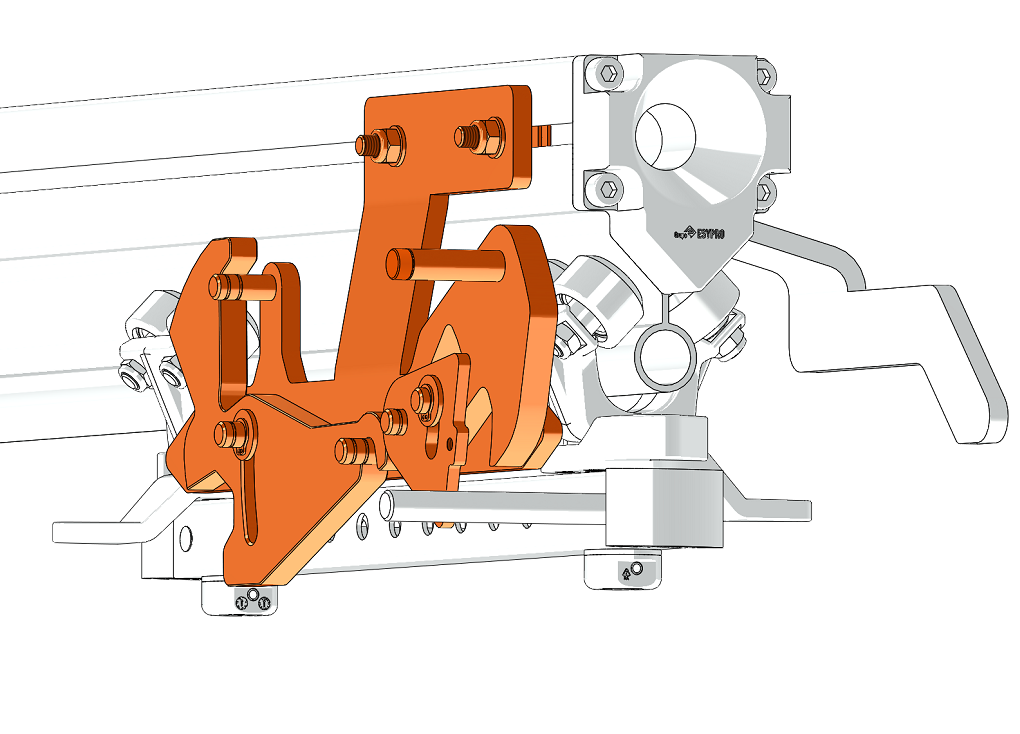 Another great novelty that has been brewing for a couple of years now has been mobile robotics. Many of you already know our manual carts or those moved by tugger trains. Now these carts can also be integrated with mobile robots (such as AMRs). This new solution is called EMC (Esypro Mobile Cart). Some of you have already been able to see a prototype walking through our laboratory and we have recently implemented it in an important Tier 1, which trusted us to improve its production processes through our systems and mobile robotics. Soon we will tell you more details about EMC.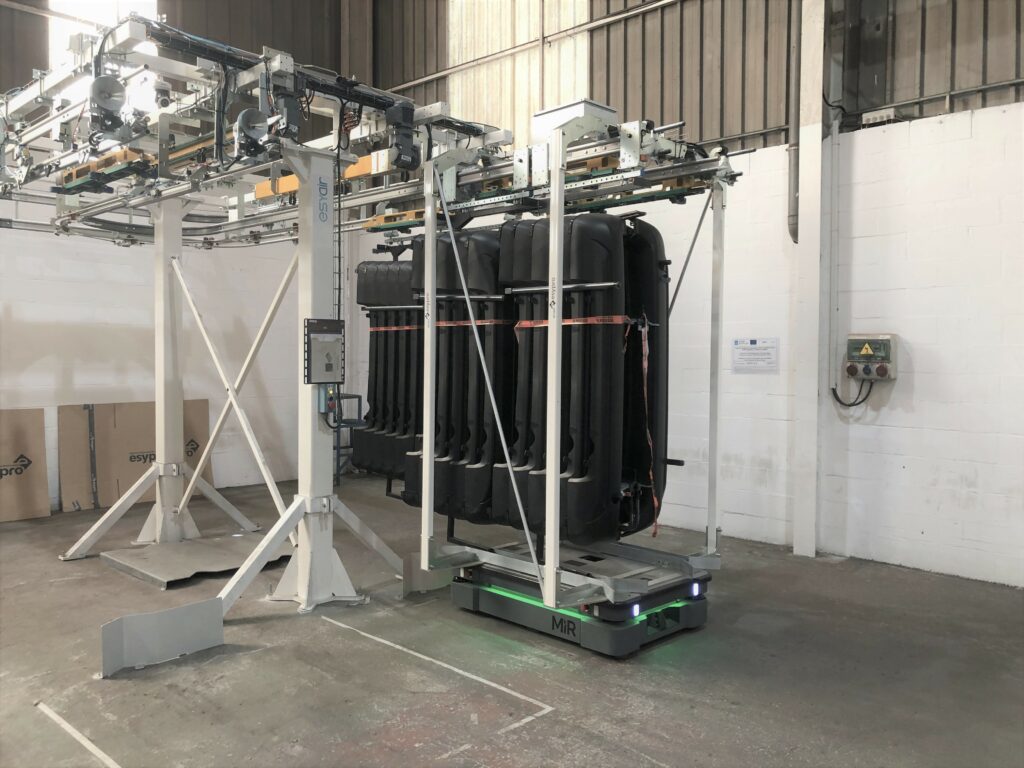 What does "innovation" mean for Esypro?
Innovation at Esypro takes place in a much broader way than the space, time and resources that we dedicate exclusively to R+D+i. Our commitment to continuous improvement is present in all our processes and ends up permeating all areas of the company. And for this reason, having the innovative SME seal is a source of great pride for all the people who make up Esypro and gives us an additional push to continue betting on innovation and continuous improvement in each step we take.