All companies go through times of change. Big changes, small changes, some more important than others. On many occasions, these changes mean that the entire company must adapt.
If we talk about logistics, some of these changes could be the expansion of the company, launching a new product, a new range, or even improving those already launched, it can also be finding new challenges to face, such as large clients or perhaps open new markets that require improved logistics in our plants.
These are moments that involve important decisions and that we are clear about could affect all company processes.
To prepare in advance for these changes, when we are starting and planning what our internal logistics system and process will be like, it is very important to have a supplier that guarantees scalability.
Thus, when the time comes to grow and expand, it will be an easier and more bearable change for the entire organization.
What is "scalability"?

The term scalability applied to logistics refers to the increase in the size of a warehouse, a logistics plant or when steps are added in a process. The objective of a scalable system is that the operation remains just as efficient as before, without depending on the size of the warehouse or the transport of parts.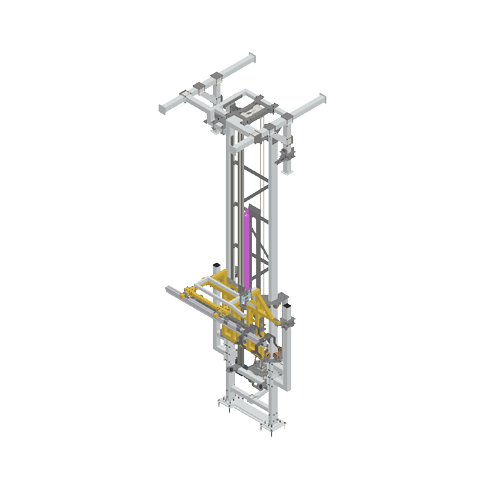 Scalability in internal logistics.

Let's explain it with an example: if when you create your internal logistics system, you have a warehouse of certain dimensions but the following year you add more stock or more references to your plant, you can be sure that our solutions are easily expandable and can be adapted to your new needs, in terms of space, number of parts to transport, cycle times, and so on.
Our products allow installations of any size or configuration to be carried out, including their expansion after commissioning.
How do our products scale?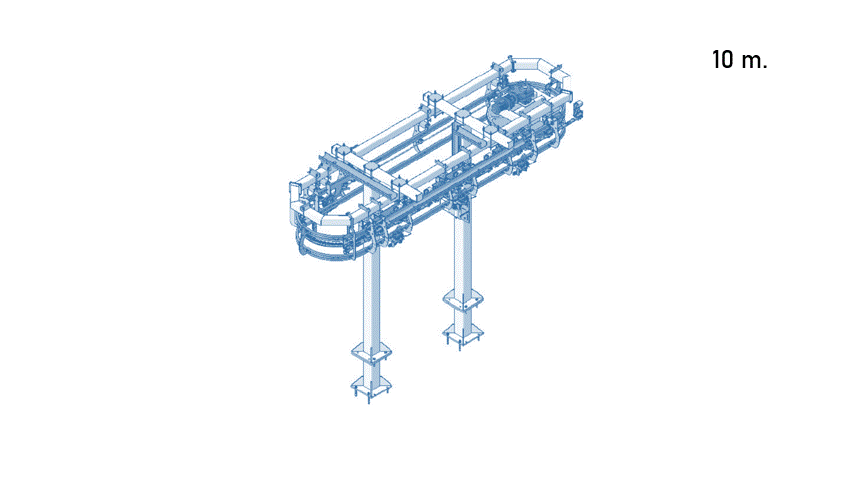 Our products can scale:
With the possibility of changing the level, with inflections or elevators.
optimizing space
adapting the layout with horizontal and vertical curves
Parallel flows management, for example using track switches
creating ceiling or floor structures
avoiding obstacles that you have in the plant
We make complete studies considering all project features such as available space, part to be transported, required cycle time and we propose the most suitable and customised solution for our client.
For all this, it is one of the most important questions you should ask your supplier when you start with a logistics process: is it a scalable system?
You will save time, money and headaches 😉
If you want to know more about our products, visit Esypro solutions.