Today we are going to tell you a real case of an Esypro client, in which we installed an Almaflex with a hook transfer system to its painting line.
The client asked for an integration of material flow between the welding, painting and assembly processes , for a seat framework manufacturing plant in the Czech Republic.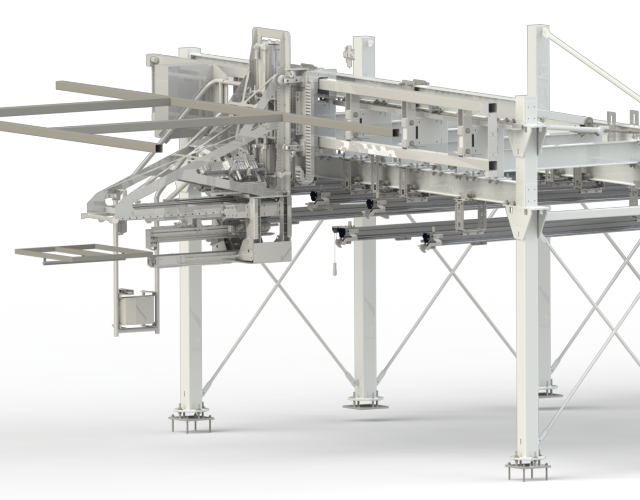 Project needs
​​The main objective of the project was to connect the different manufacturing and assembly processes with the painting line .
Always with the same logistics system and without the need to change the pieces between different hooks or transport systems, with minimal manipulation of them.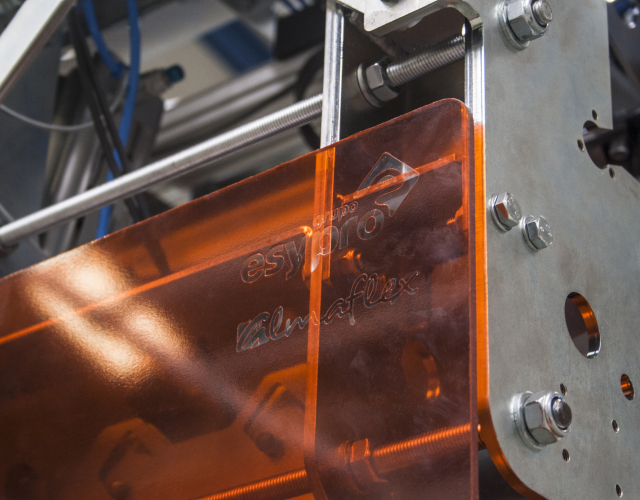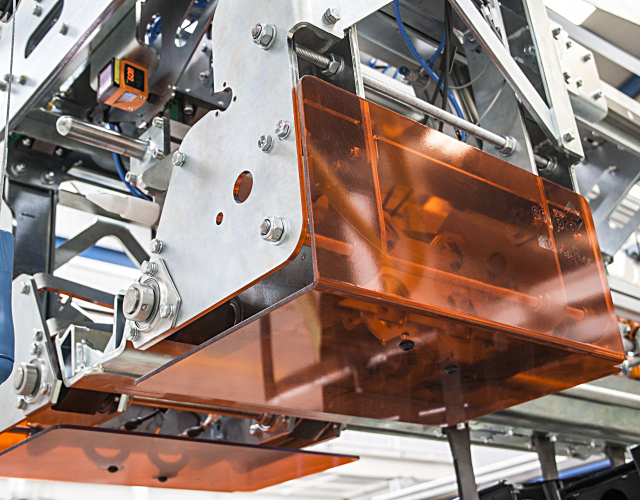 Issues to consider
In this project, we had to take into account the following variants:
The high weight of the part, which meant a greater incidence in processes that require grouping (for example the paint line)
In the plant, there were different working heights between the paint line, the paint buffer and the workstations
We should look for optimization of operator movements and parts handling operations
We also had to provide hook transfer from our system to the conveyor in the paint line.
Solutions provided
The solution that best suits the client's needs is the Almaflex system with a design of several "Production Loop" that connect different workstations.
We adapt all our products to the client's needs, for this reason we have optimized the routes of operators and we have included gravity sections, developing a vertical rotating station for the quality control in the "Production loop" with change of flow direction .
Also, we detail the development of a semi-automatic hook transfer system (HTS) , which feeds the Almaflex system with different heights of accumulation bars.
Basically, it is a mobile system at the start of the paint warehouse for picking of hooks, with movement for connection to the warehouse; for loading and unloading.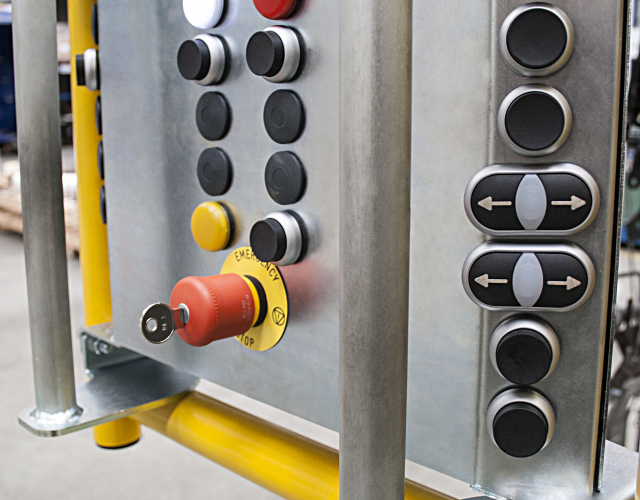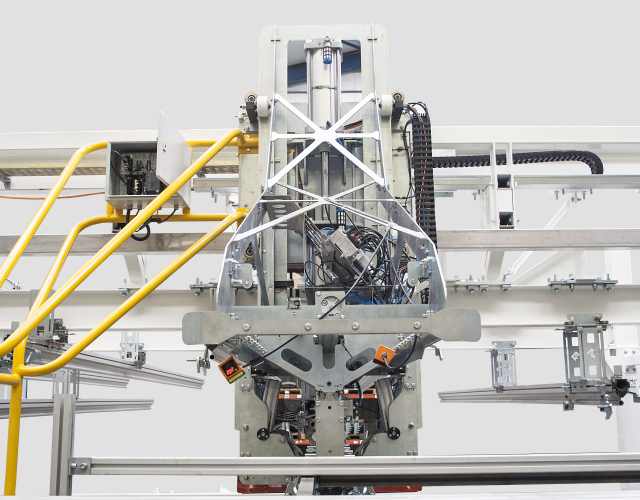 In order to solve the difference between the height of the "production loop" and the raised line, we have proposed the position of three heights .
In addition, a telescopic arm with two heights for the introduction and extraction of the hooks in the painting line and with the locking of Rosarios.
We added the management of empty Rosarios for the stop zone and the start of the painting line.
Regarding the development of the hook, we detail that:
The head of the hook, with interface on the Rosario, allows disconnection of the hook from the Rosario through the HTS
The Interface is multipurpose for different types of hooks.
There is a increased safety against hook drops.