Our new range of standard stop and link release stations for Almaflex is now available. We have developed the diversity from 3 to 7, improving its reliability and also incorporating a new non-return system.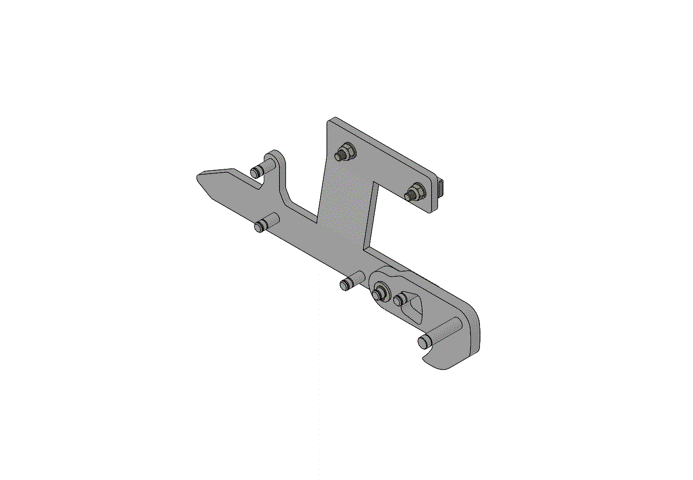 At Esypro our greatest source of inspiration for improvements are our clients. This is why we realized that the three types of standard stop and / or link release stations that we had were not enough to meet any casuistry that could occur in an Almaflex warehouse or shopstock. Many customers asked us for non-return systems on their accumulation bars to, for example, double-check the stopping of the load unit or facilitate the dosing of their parts. By now those solutions that many already know from their plants are completely standardized.
Another great feature of this new range of stop and / or link release stations is its great versatility. The full range is based on the same support, reconfigurable with link release, stop and / or non-return systems. The reconfiguration is easily customizable by our clients if other functionalities are required, thus providing greater flexibility to the processes. Simple is better.
For further information, do not hesitate to contact us and our sales team will advise you on which station is the best for your process.